Watch Promotional Video Here: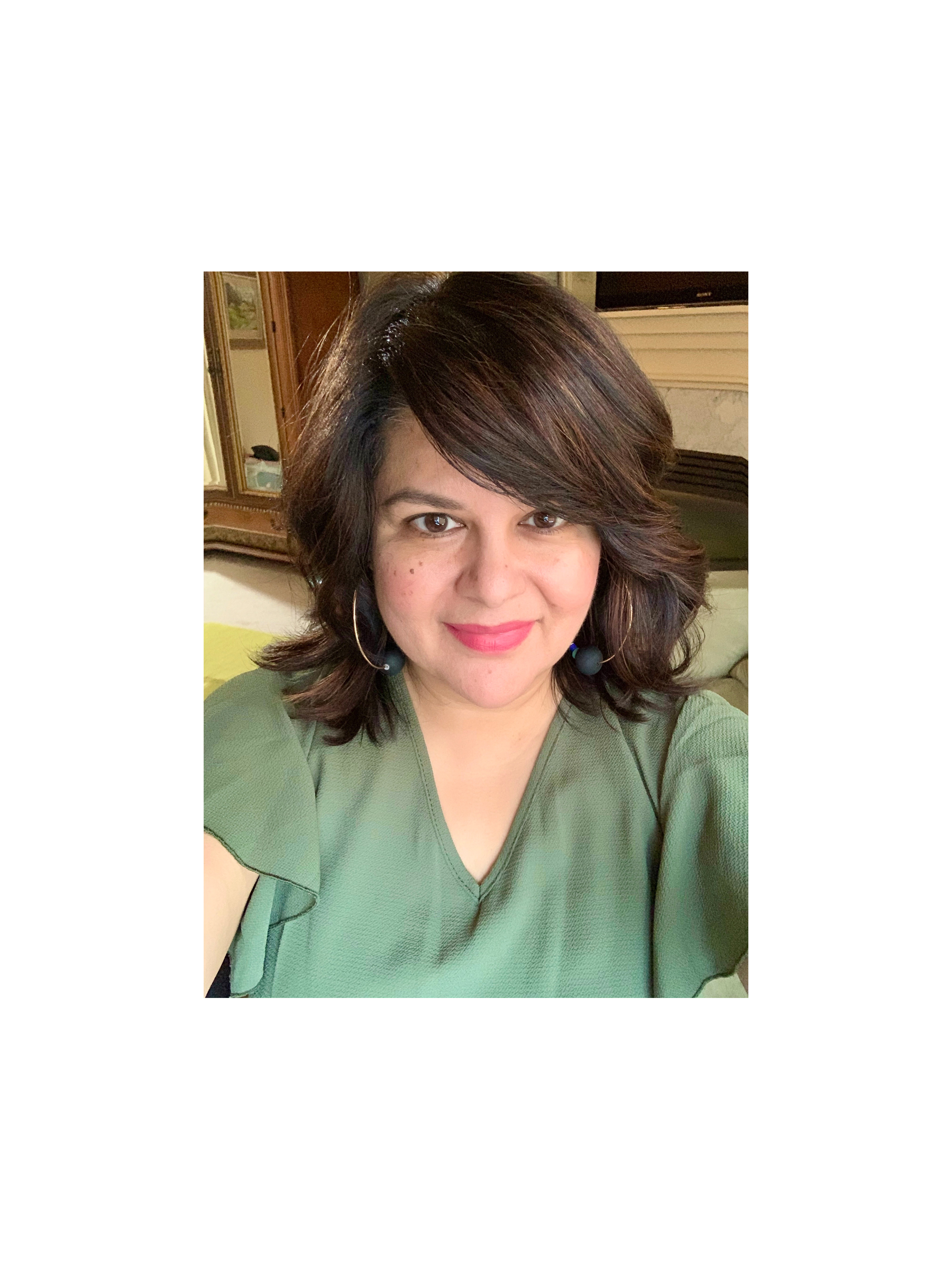 Your Instructor: Aneela Fazal
I am SO excited to welcome you to my Alcohol Ink Online Class. I've been creating and selling art for more than 15 years now. My paintings have been showcased in prestigious art shows worldwide, with shows in Oxford, France, Monti Carlo, Barcelona and Florence to name a few. Whether it's your first time creating, or you need guidance in discovering your own style of painting, I'm here for you. I have been hosting art classes from my home studio for some time now and I'm thrilled that now I can share my teachings with my clients worldwide.
Whether it's your first time dabbling in art or you are just curious how to create Alcohol Ink pieces that look different and unique, you've come to the right place. I will guide you step by step through the process of creating your own masterpieces that you will be proud of. My teaching style is comprehensive as it covers not just the techniques used to produce your pieces but also gives you an insight into the fundamentals that are needed in setting you up for success. Let me be your art muse, as I help you find your own creative voice.
What Do I learn After Completing This Course?
- Familiarize yourself with detailed list of supplies to create your own Alcohol Ink Paintings.
- Master Techniques to add Depth, Dimension and Movement to your art.
- Create Dynamic Paintings using different techniques.
- Become comfortable manipulating the medium using different tools.
- Create unique and authentic art that you can truly feel proud of.
- Learn various sealing methods for different substrates to protect your art for a lifetime.
- Get lifetime access to private facebook group.
- Finish 7 paintings, start to finish, complete with guided video instructions.
So.... What's included in the course?
This course consists of the following 7 value-packed modules which unlock every three days to allow for 
maximized learning and practice
. Once unlocked, the training is completely self-paced.
List of Modules:
Welcome and Foundational Skills.

Welcome

Introduction to Alcohol Inks
Color Tips for Artists

Tools, Materials, Precautions

How to benefit from this course and honor the process
Exploring Techniques to be used in Lessons 1 & 2
Lesson 1 and 2
Exploring Techniques to be used in Lessons 2 & 3
Lesson 2 and 3
Exploring Techniques to be used in lessons 4 & 5
Lesson 4 and 5
Exploring Techniques to be used in lessons 6 & 7
Lesson 6 and 7
Exploring Substrates and Surfaces
Wrap-up
Ofcourse if you have any questions, feel free to reach me at

[email protected]
Frequently Asked Questions
When does the course start?
*** The course starts as soon as you enroll. Give yourself 3-5 business days to order all the supplies needed for this course.
Once you sign up, I will send you a complete list of supplies to get you ready for the course.
After enrollment, every few days new modules will be drip-released to give you ample time for practice. Once modules unlock, it's completely self-paced.
How long do I have access to the course?
Please note depending on the pricing option you choose, you will have access to the course for 1 month, 3 months, 6 months, or lifetime access.
Is this course suitable for beginners?
Yes, it's perfect for beginners and experienced artists as well! You will learn that this medium is fluid and very forgiving. Some of my students have commented on the classes I teach them felt like yoga sessions for the brain, therapeutic and relaxing.
Is there a supportive Facebook community to complement this training?
Yes, there is! As you access the course and complete each module as they unlock you'll be on the same level as many others around the globe. We do Live Q&A sessions weekly to nurture and inspire your creative development and mindset.